0.5-1 Carat Natural Moissanite Stud Earrings, Solid 925 Sterling Silver Earrings \ Wedding Stud Earrings \ Moissanite Sterling Silver Studs
Regular price

Sale price

$34.99

Unit price

per
Delicate stud earrings with Natural Moissanite stone, made of solid sterling silver 925 with rhodium plating.
Introducing our exquisite Moissanite Stud Earrings, a perfect blend of elegance and brilliance. These stunning earrings are available in three beautiful colors: gold, rose gold, and silver, allowing you to choose the shade that complements your personal style or matches your outfit flawlessly.
The focal point of these earrings is the exceptional Moissanite stone, known for its extraordinary sparkle and fire. Crafted with precision, our Moissanite stones come in two sizes: 0.5 ct and 1 ct, ensuring there's a perfect fit for everyone. The 0.5 ct stones boast a 5mm diameter, while the 1 ct stones impress with a 6.5mm diameter, creating a noticeable and captivating presence on your ears.
The Moissanite stones in these earrings exhibit exceptional quality, featuring D color and VVS1 clarity. The D color ensures a stunning, pure white appearance, resembling the most immaculate diamonds. With VVS1 clarity, these stones are virtually flawless, allowing them to sparkle and shine with unparalleled brilliance.
Not only are these earrings beautiful, but they are also crafted to last. The Moissanite stones are securely set in a high-quality metal base, ensuring durability and longevity. The classic stud design adds timeless elegance to any ensemble, making these earrings perfect for both formal occasions and everyday wear.
Our Moissanite Stud Earrings come in a luxurious package, reflecting the beauty of the jewelry within. Whether you are treating yourself or searching for a thoughtful gift, these earrings are sure to delight. The option to choose between gold, rose gold, and silver adds a touch of personalization, allowing you to express your unique style.
Experience the unparalleled beauty and brilliance of Moissanite with our exquisite Stud Earrings. Embrace the elegance and charm they bring to your every look. Elevate your style and sparkle with confidence, knowing you are wearing a remarkable piece of jewelry.
Order your pair of Moissanite Stud Earrings today and enjoy the timeless beauty and exceptional quality they provide. Let these earrings become your go-to accessory, adding a touch of glamour and sophistication to any occasion.
Share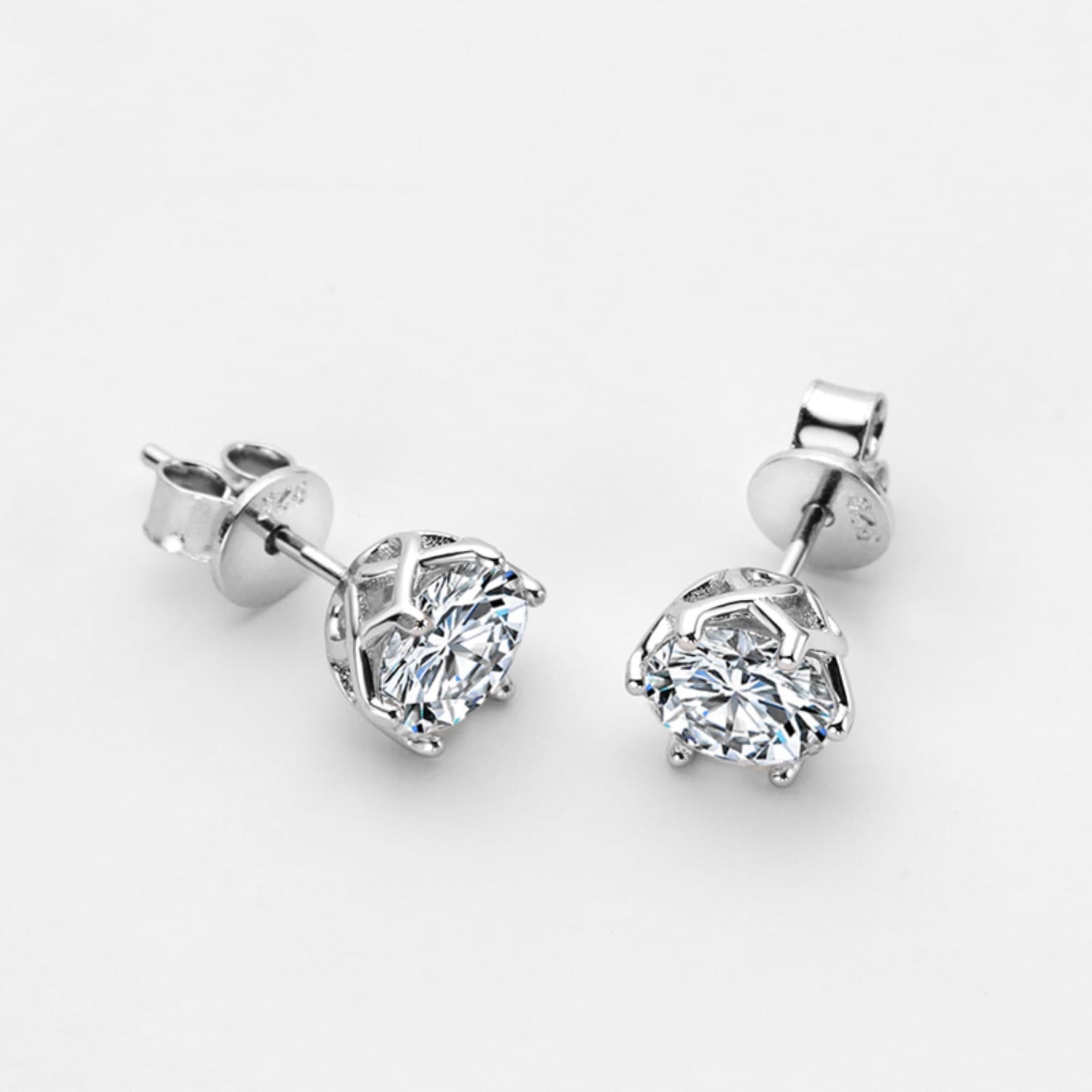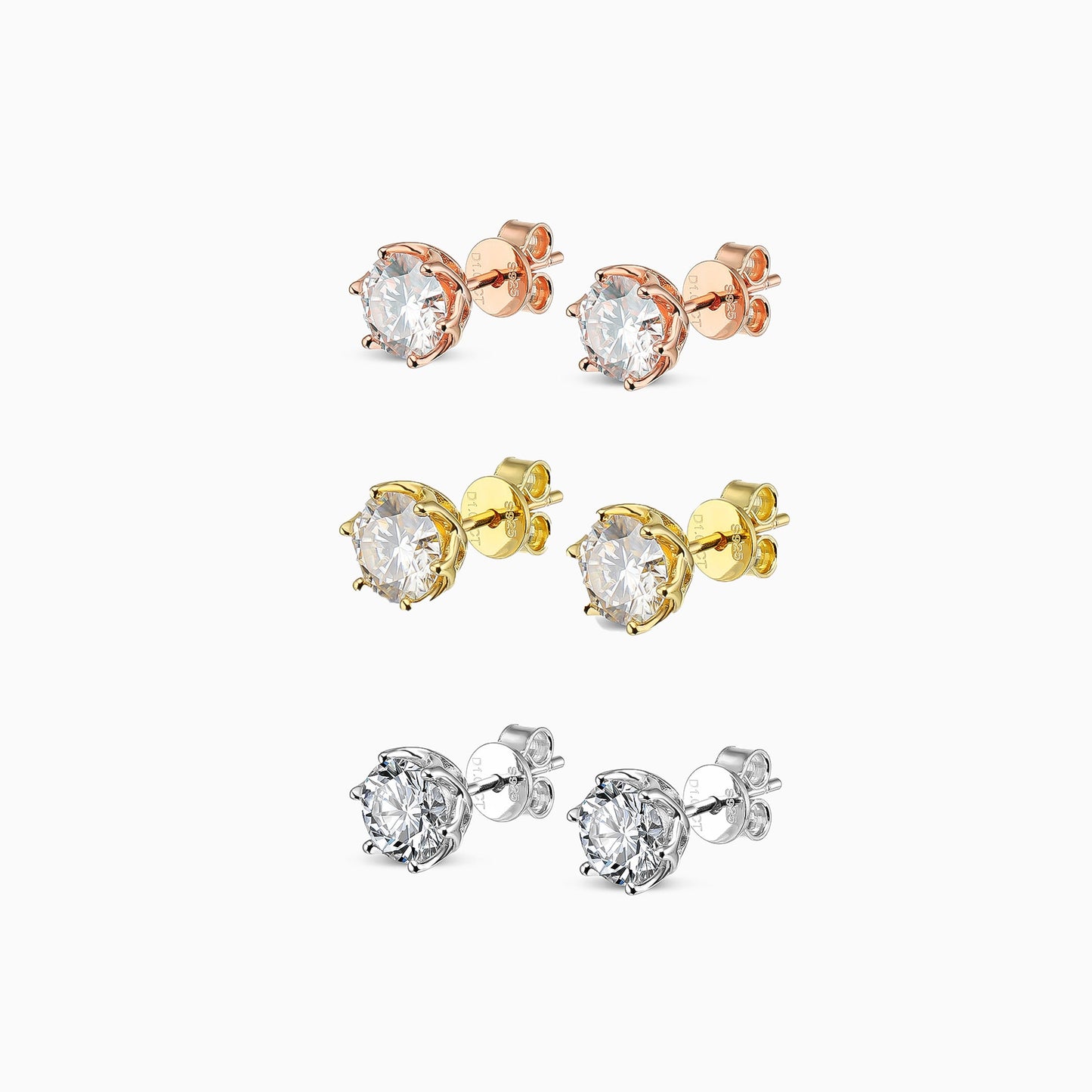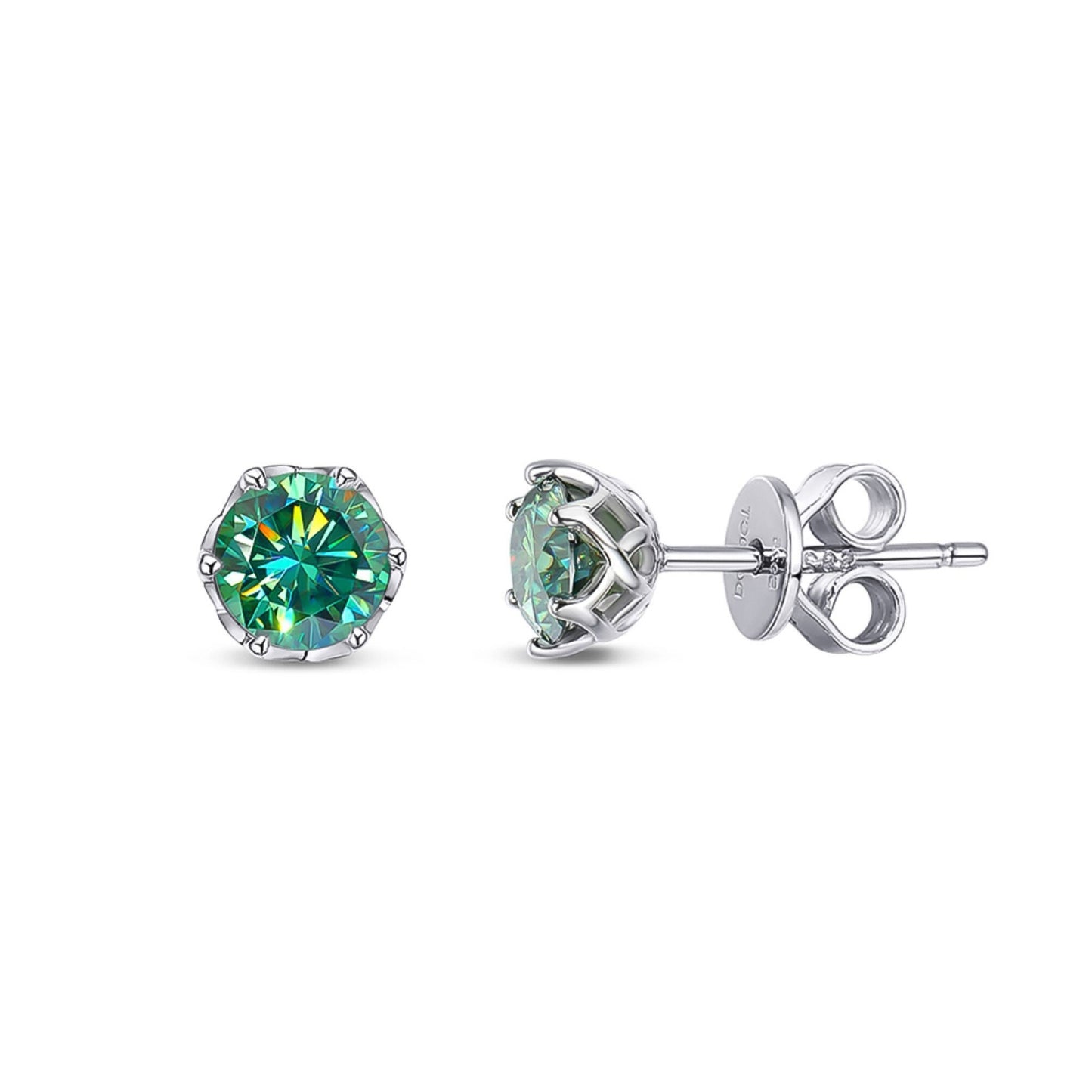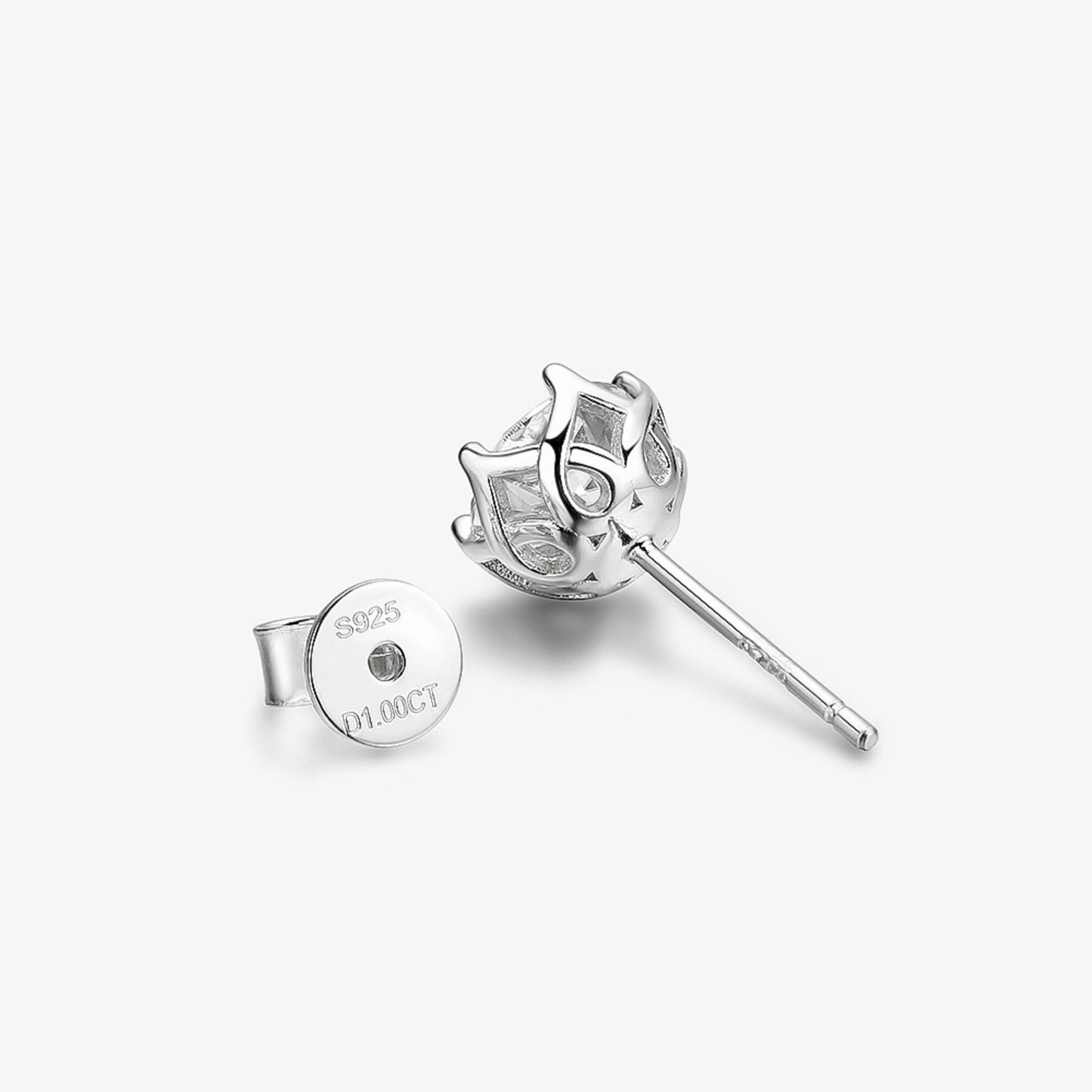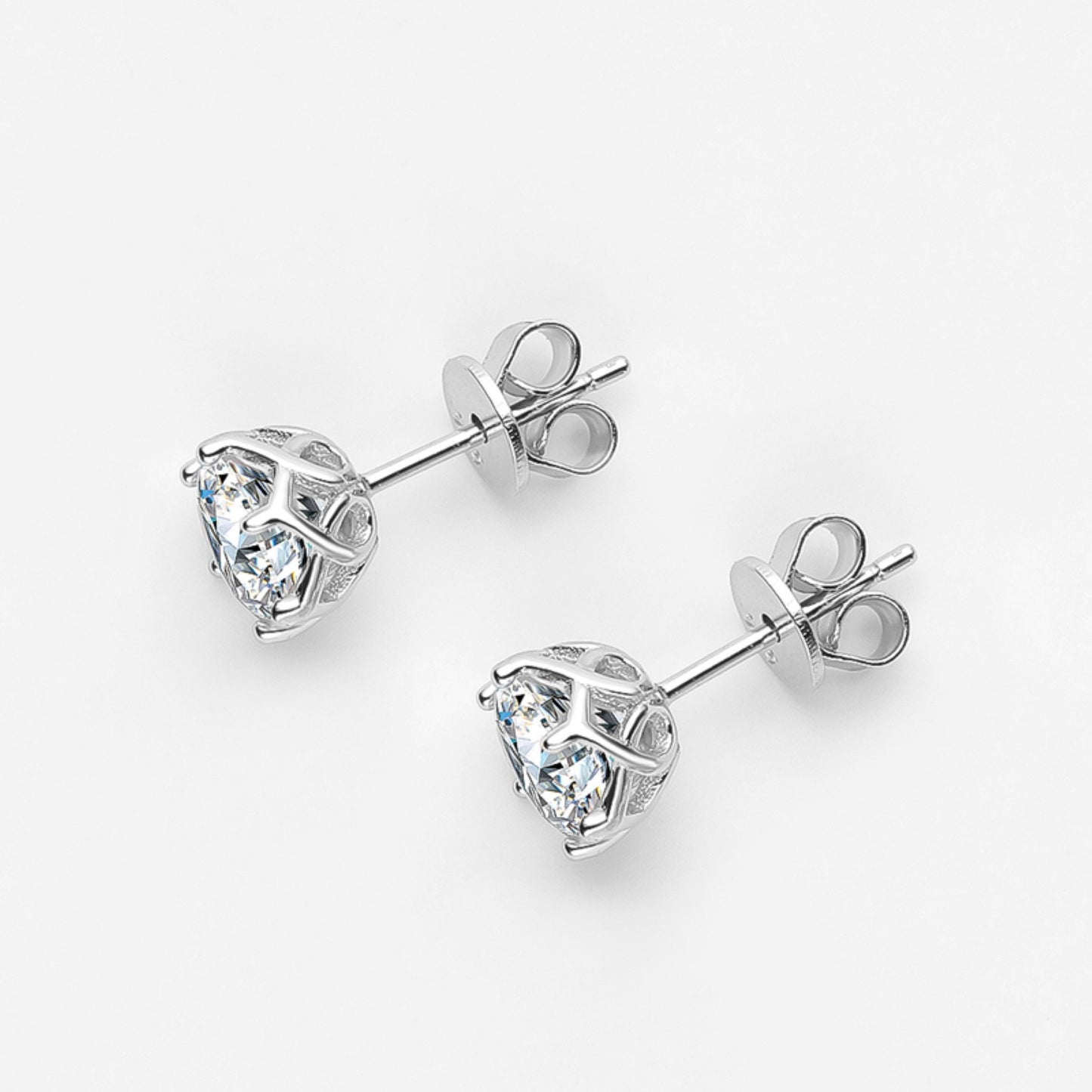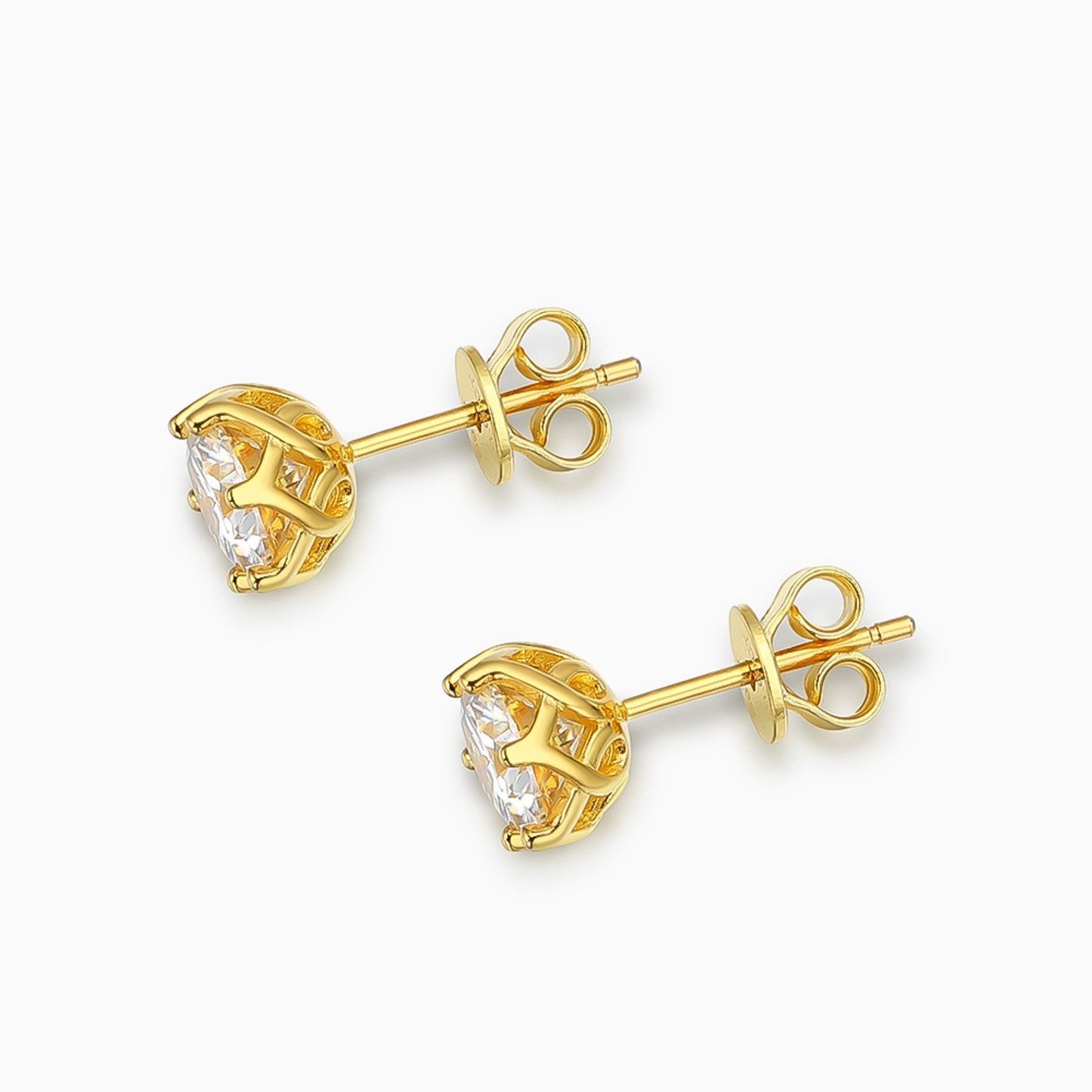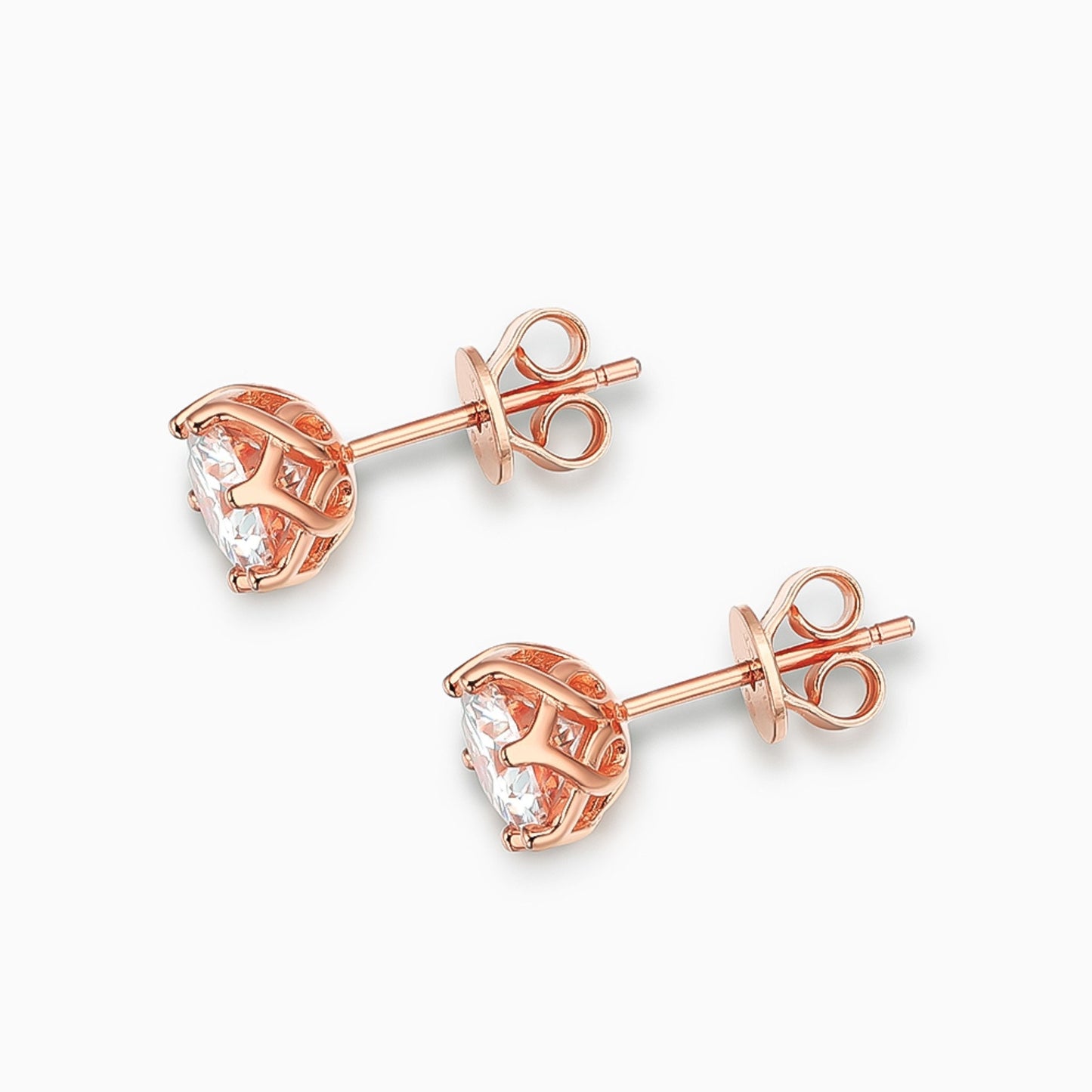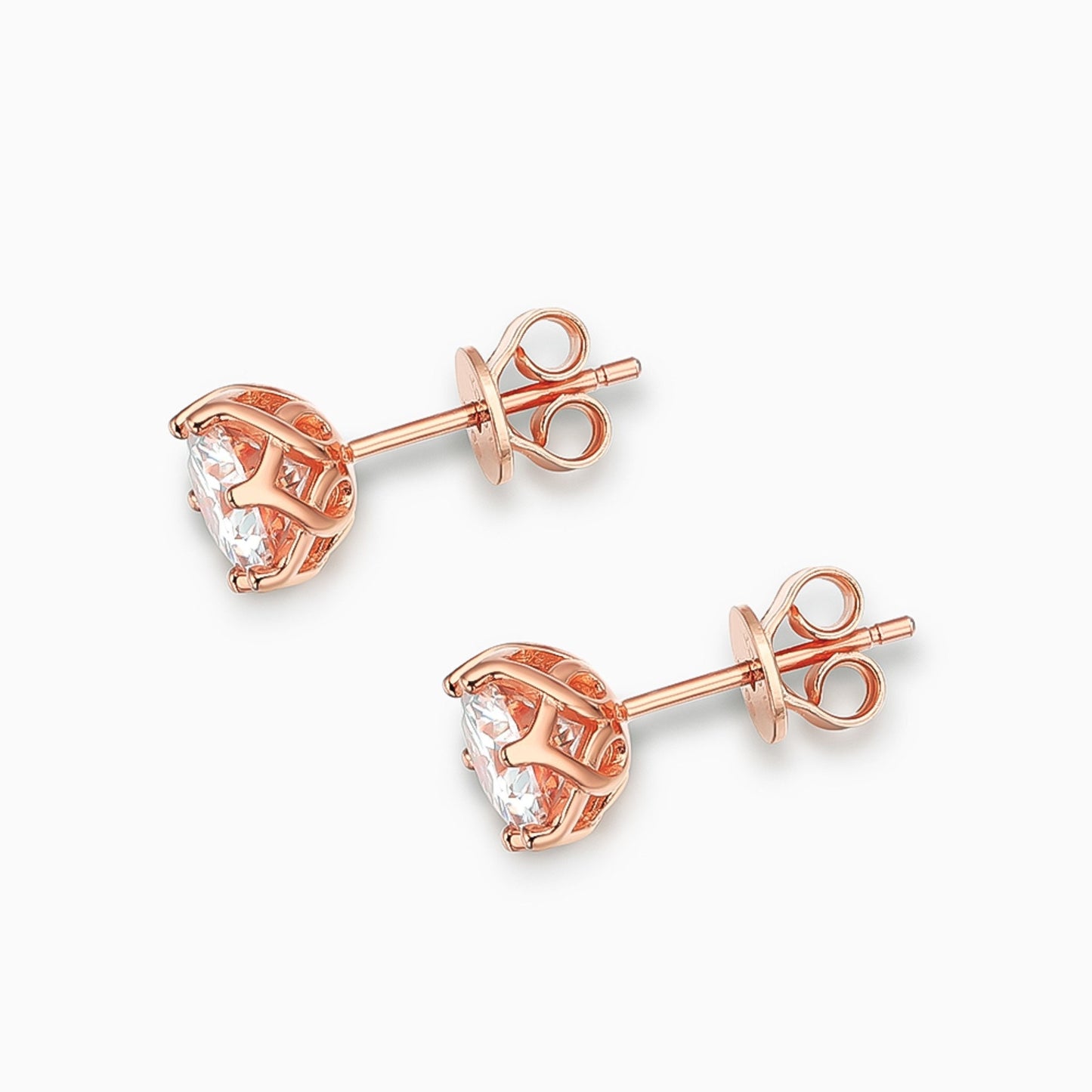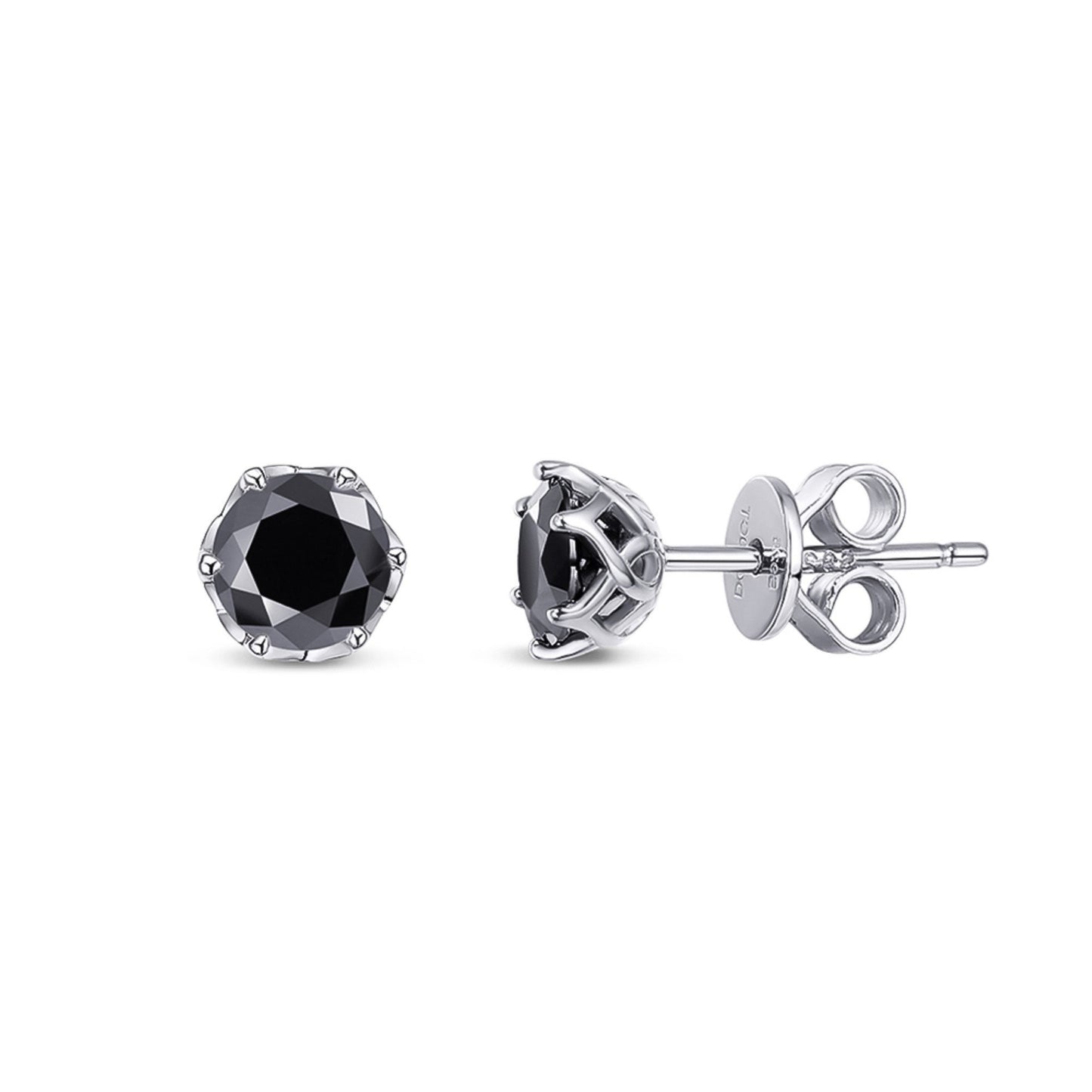 So sparkly and beautiful. Love them!
The earrings are beautiful - look just like the photo - beyond my expectations!
I couldn't be happier with my purchase!! These earrings are so beautiful, so clear and so sparkly! I was nervous that they might be cheap but they look and feel expensive and are well set. I will definitely be purchasing another set in the coming weeks. They arrived so fast! Thank you so much!!!! Keep up the great work
So very pleased with my new earrings! The moissanite is beautiful, everyone thinks they're diamonds! Love the six prong design of this pair. I purchased them to replace a pair of premium cubic zirconia earrings (also set in silver) and am wishing I got these sooner, they're gorgeous!
Beautiful earrings! These are exactly as I had hoped they would be. They have a lovely, fiery shine. I also got these today- - Friday. The post office tracking said I'd get them next Tue. Another plus!!